District Manager - 2014 to Present
Mike Dimmick assumed his responsibilities as the Project Manager for the District April 1, 2014, and was promoted to District Manager in 2015.  Mike was born and raised in Boise.  He spent his career in outdoor activities working for the U.S. Forest Service, Bureau of Land Management and Office of Aircraft Services at the National Interagency Fire Center, in Boise.  He brings more than 30 years of resource management, interagency coordination and government contracting experience to FCD#10. You can contact Mike at [email protected].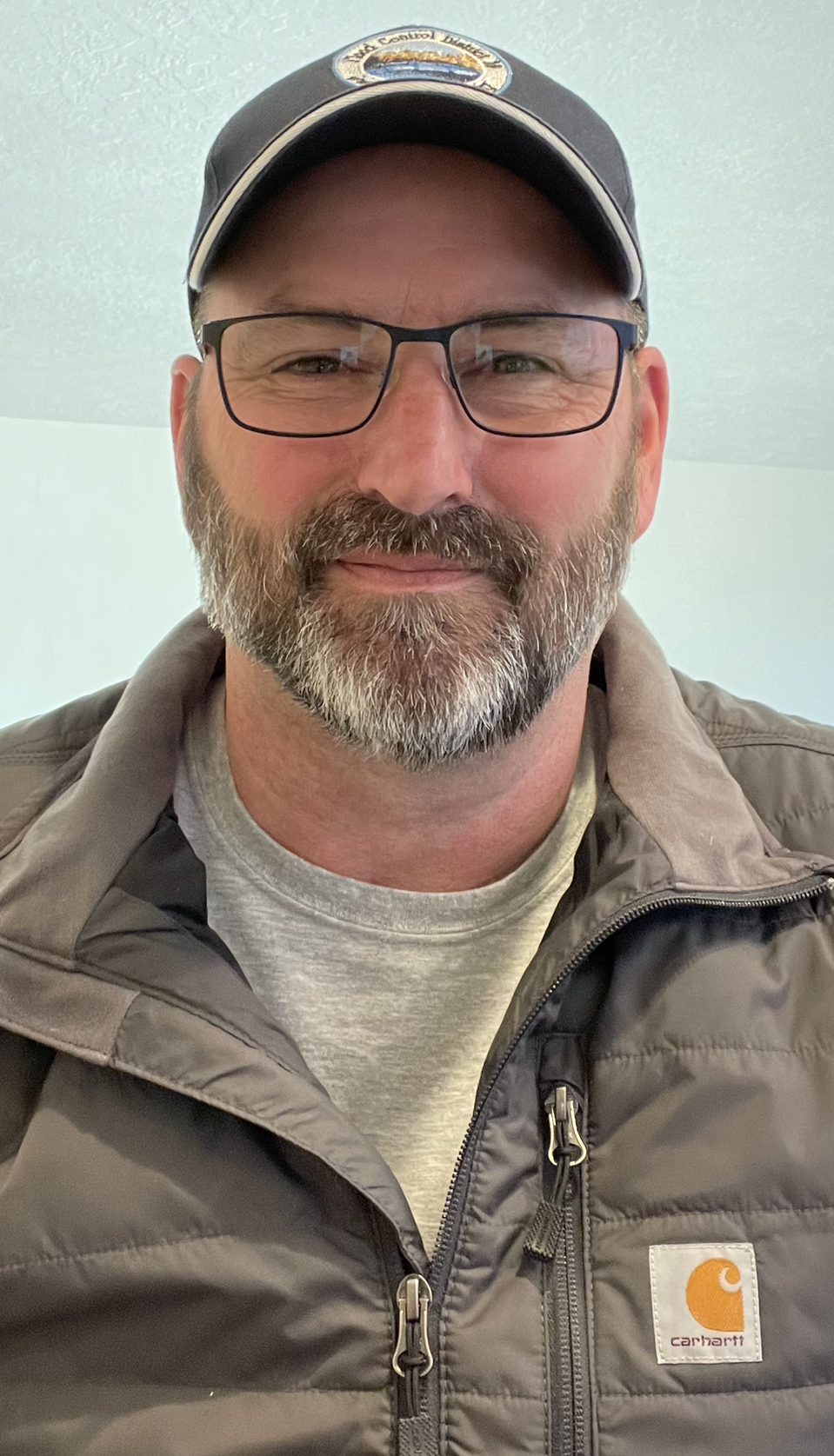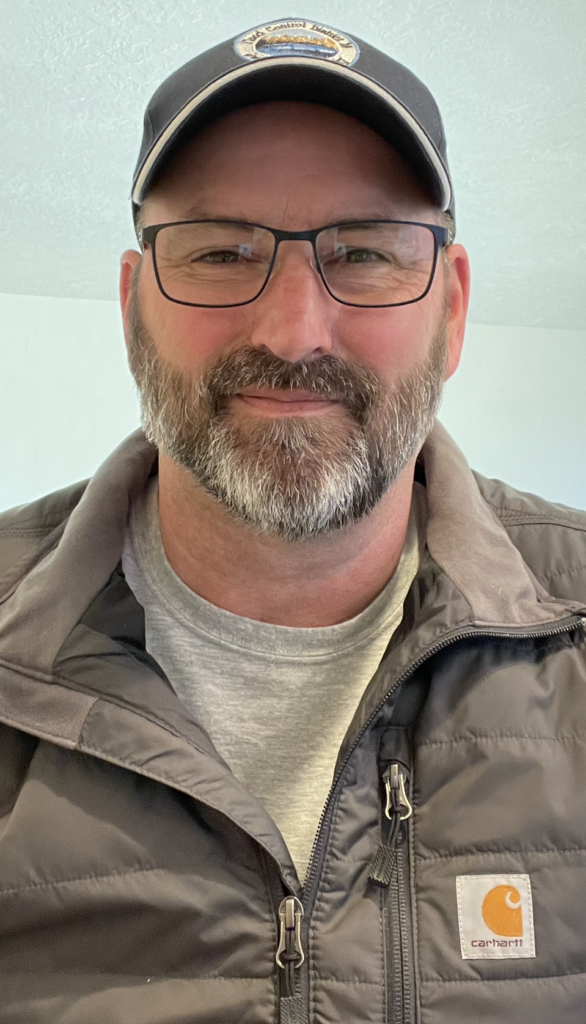 Assistant District Manager - January 2023 to Present
Mark Zirschky was hired in January 2023 as the Assistant District Manager of Flood Control District #10. Mark was raised in Idaho and spent his career working in the irrigation industry for Pioneer Irrigation District in Caldwell. Mark has over 30 years of experience in water delivery and maintenance operations, while working very closely with municipalities, planning agencies, permitting authorities and landowners. Thus, he has extensive experience working with multiple agencies and stakeholders, a skillset we welcome and value for Flood #10. You can contact Mark at [email protected]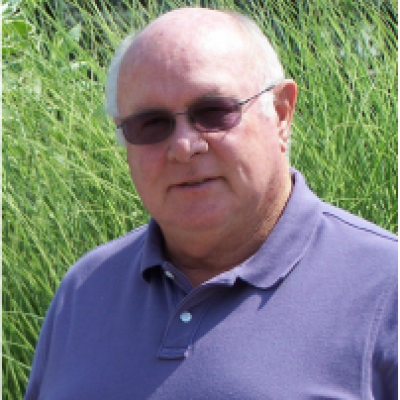 Assistant District Manager - 2012 to Present
Erv Ballou joined Flood District #10 in 2012 as Assistant Project Manager. Erv brings a wealth of knowledge from his prior work with IDWR as the State Stream Channel Protection Specialist.
Paul Woods, PE – Executive Director, 2014 – 2015
Sally Goodell – Interim Executive Director, 2013 – 2014
Chuck Ferguson – Project Manager & Senior District Advisor, 1993 – 2015
LaRue Bevington – Project Manager, 1987 – 1997
Ivan Cane – Project Manager, 1977-1987
Read the Commissioners' Statement of Intent, published August 26, 2003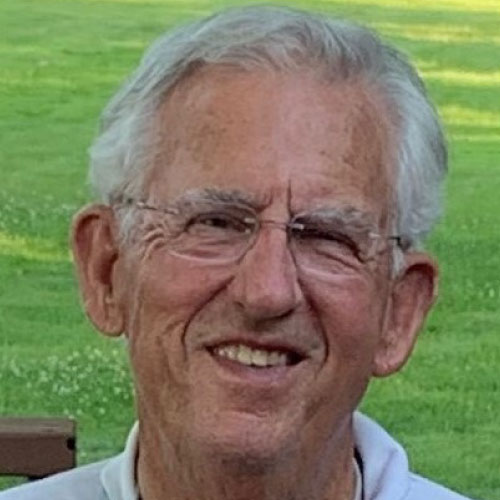 Bill Clayton's family emigrated to Idaho in 1903, from Spain's Basque country.  Bill managed to spend every summer of his youth working on his grandfather's ranch here in Idaho.
Bill earned a degree in business, with an emphasis on agricultural economics, from the University of California Berkeley.  Following college, Bill served his country as a Marine Corps Captain in Vietnam, where he flew Huey gunships.
Following Vietnam, Bill started working in the business of commercial real estate in California.  Longing for the rural Idaho he knew as a young man, in 1973, Bill returned to Idaho, first raising Herefords. In 1979, he started a local tree farm, which today ships high quality trees all across the United States.
Bill is the father of three fine boys and the proud grandfather of seven more youngsters.  Bill has been active on the Board of the Boise River Flood Control District #10, since 1989.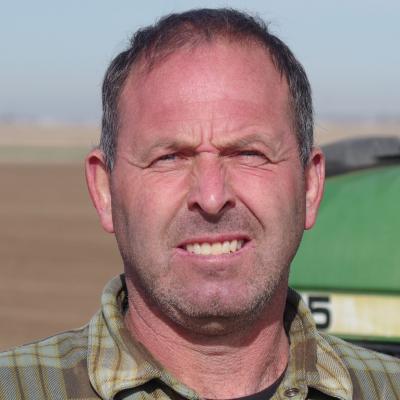 Mitch Bicandi was appointed to the FCD#10 Board by IDWR in 2020 following the retirement of Middleton farmer Jim Payne. Mitch has been the owner of 24/7 Farms LLC since 1991. He actively farms in the Caldwell area. In addition to his community activities, Mitch is an avid outdoorsman, hunting and fishing as time allows.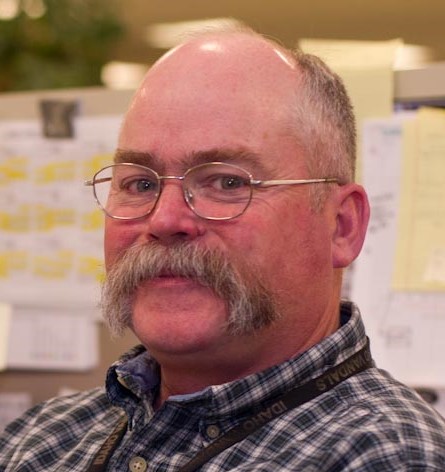 Tris Yerrington is a retired professional engineer. He retired in 2021 from the Idaho Power Company after a 38-year career in the electrical utility business. While at Idaho Power, Tris managed the design and maintenance activities on more than 4,000 miles of overhead transmission in Southern Idaho and Eastern Oregon. He has a bachelor's degree in electrical engineering from the University of Idaho. Tris is an avid outdoor recreationist, with a focus on camping, fly fishing, steelhead fishing and golf. He is a member of The River Club golf club on the banks of the Boise River.Tris is also a long-time member of Trout Unlimited, Ducks Unlimited, The Nature Conservancy and the Henry's Fork Foundation. He lives in Eagle on the Boise River with his wife, Carolyn.
Dr. Bob Beede, 2011-2022
Jim Payne, 2016-2019
Helen Larson-Hickman, 1993-2015
Jack McLeod, 1994-2011
Steve Maglecic, 1992
Mr. Mulchay, 1989-1992
Marty Galvin, 1989-1995
Ed Payne, 1987-1989
Fred Kunkler, 1974-1989
Jess Urrusuno, 1974-1989
L.C. "Whitey" Mace, 1970-1987
Harry Burger, Jr., 1970-1974
Ivan Cane, 1970-1974