Each winter, the District works to maintain a clear river channel and reduce damage to private and public property as per state law. Our work is completed under permits from the Idaho Department of Water Resources and the Army Corps of Engineers. Winter maintenance season normally runs from November – March.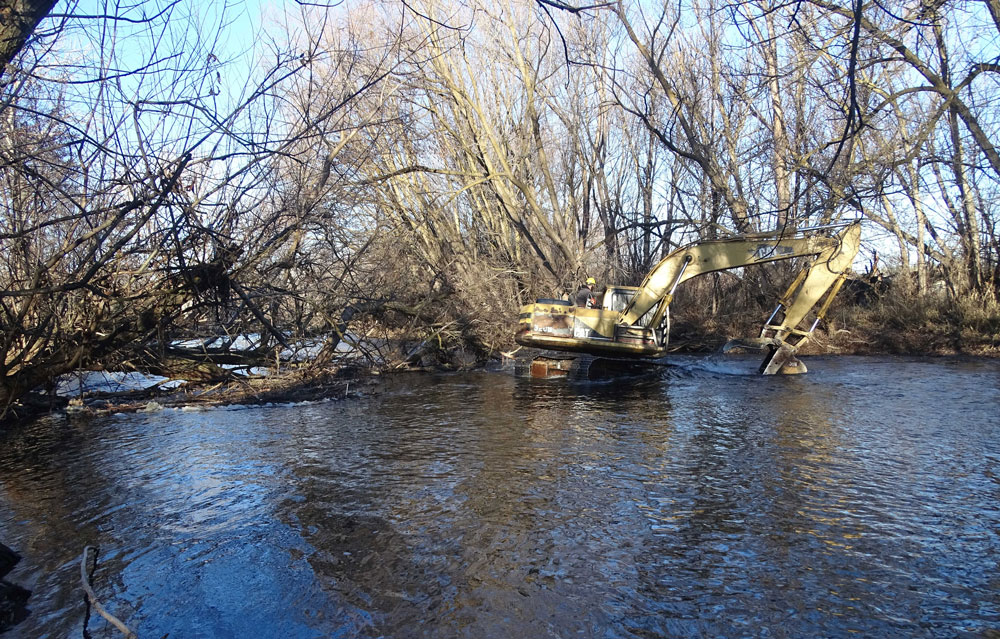 Quagga mussel larvae found in the Snake River
The Idaho State Department of Agriculture (ISDA) has confirmed the presence of quagga mussel larvae in the Centennial Waterfront Park area of the Snake River. These findings mark the first time a rapid response plan has been put into action to eliminate quagga mussels discovered in Idaho waters.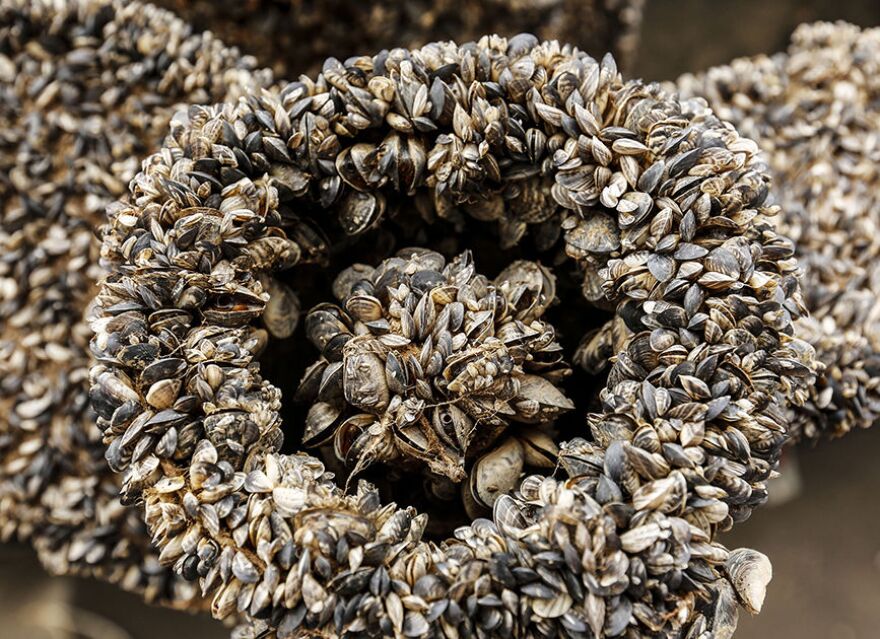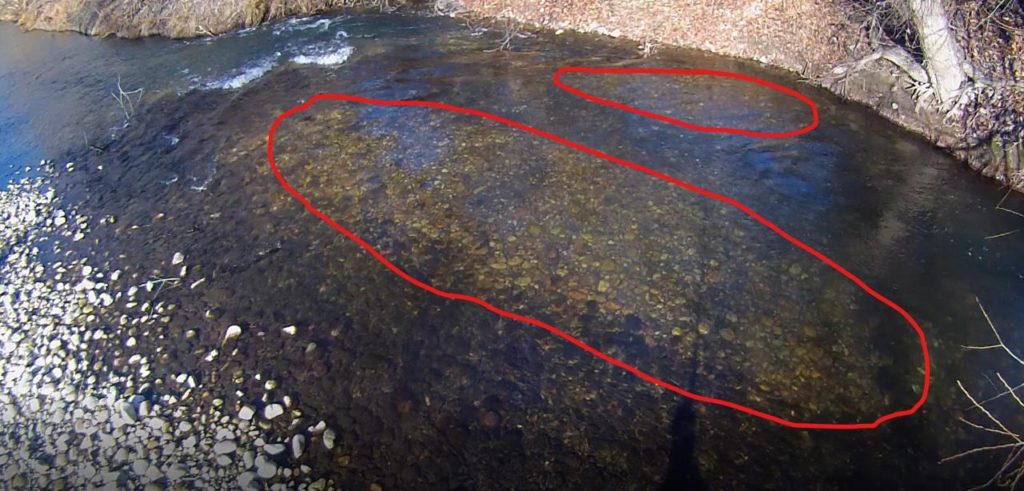 Boise Valley Fly Fishers volunteers marked approximately 200 brown trout redds over 16 miles of the Boise River, from Willow Lane Park in Boise to Star. Biodegradable markers alerted Flood #10 winter maintenance contractors as to the location of the trout redds so they could be avoided.
boundaries and taxing district